High-end personalized transfers to apply on textiles
Griffes Vivienne offers a wide range of high definition transfers labels dedicated to textiles and ready-to-wear. Our transfers are of a superior quality and specially designed for high-end brands, for sports and outerwear or work clothes. These products complement your woven or printed labels to enhance your brand branding. Our products are eco-responsible and respectful of the environment. They are made with innovative machines whose printing techniques meet different needs. Our transfers, screen printing, digital or sublimation, respect the constraints of quantities of our customers, the sizes and the nature of all the supports. These are professional transfers. To affix them, the use of an industrial type press is recommended (2 or 3 bar).
Silk Transfer
Silk heat transfer labels are made from the water-based polymers and adhesives to deliver a soft hand, multi and full-color, eco-friendly, logo and labelling decoration solution product. High quality printing with no visible adhesive shadow guarantees positive brand recognition and aesthetics that will not fade from your products with either washing or wearing.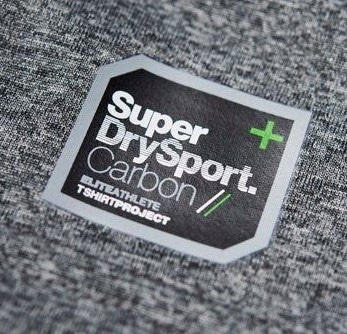 CHARACTERISTICS
Good elasticity
Good care performance; suitable for skin contact applications, withstanding dry cleaning and home laundering at temperatures 40/600 C to match garment life cycle and maintain brand integrity
Migration and sublimation resistant
Can be decorated with effects: high gloss or matt surface, glitter, neon, fluorescent, luminescent, exact-sharp color edges, anti-migration and other layers
Can be printed on paper, fabric or film.
Reflex Transfer
Reflex transfer labels are widely used on products such as sportswear, active wear, work wear, special service wear, gym bags, hats, wristbands and headbands. Reflective transfers labels are used for decoration and for safety. Decoration reflex does not comply with requirements of EN471 safety standard, because it is less shiny. This transfer type is created to enhance visibility and create higher value for brand decoration when pantone color or full color is needed. Decoration type transfer reflex label is more intensive with brighter colors. Safety reflective transfers comply with EN471 standard requirements and normally can be manufacturer in silver color only. There are other colors (light yellow, light green, light blue, light purple), but we can print only when print area is over 25 sq.m.
CHARACTERISTICS
Good recoverable elasticity
Good care performance; 600 C wash, (ironing on reverse)
Migration and sublimation resistant
Excellent resistance to wear, and abrasion
Can have three dimension effect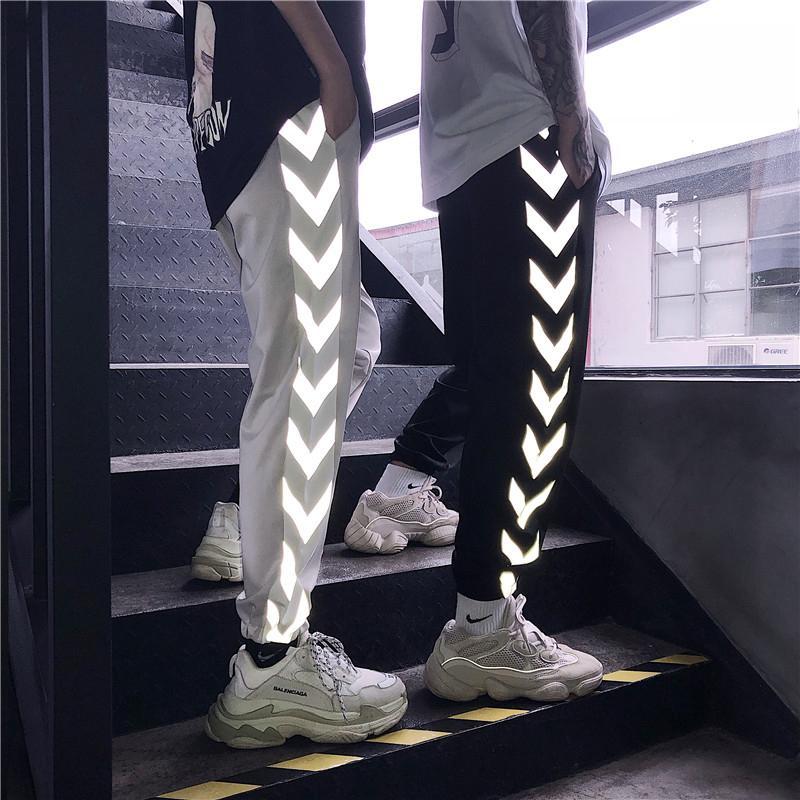 3D Transfer
3D transfer labels are used mostly for logo manufacturer when delicate effect is needed. Add dimension and texture to any design with 3D transfers to create an unique texture to letters and shapes. Create authentic applique looks. These prints are suitable for active wear products and are tested for absence of any harmful substances and are certificate with Oeko-Tex 100 certificate.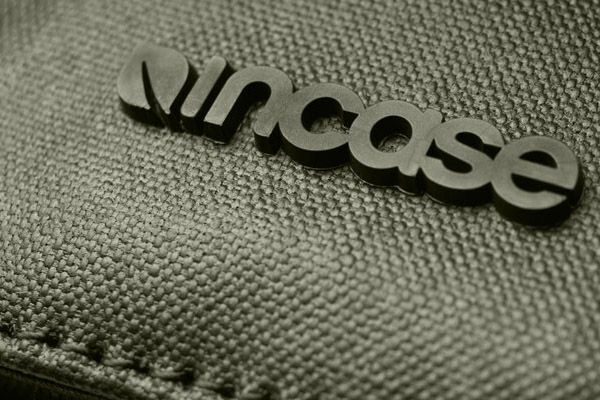 CHARACTERISTICS
Gives a stunning tactile three dimension effect. The print can sharply be raised up to 0,3-1 mm.
Good recoverable elasticity
Good care performance; 40/600 C wash (ironing on reverse)
Can be migration and sublimation resistant
Can be produced with decorated surface (mat or gloss)
Print can be up to five Pantone colors
3D AIR
3D Air transfers labels can be used for products range like sportswear, activewear, underwear, work wear, baby and fashion clothing. Multi-functional, impact-resistant heat transfer with a purpose to protect fabric or human body when applied on sportswear or workwear products. 3D Air transfers applied with a heat press, give the design of a unique raised look and feel. Could be also produced with fragrance or special effects, like holographic surface, cooling or warming feeling and other. The transfers labels are soft touch, breathable, flexible.
CHARACTERISTICS
Great for fashion apparel
Can be washed in up to 400 C
You can choose high / low inflating
Not recommended for very elastic fabrics
Available with special effects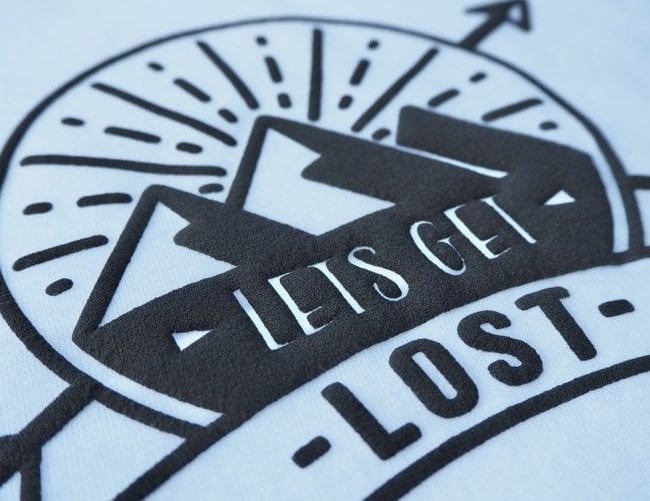 Anti-Slip Transfer
Anti-slip transfer labels are widely used on products range such as sportswear, activewear, work wear, special service wear, gym bags, swimwear. Anti-Slip transfers are very functionally washable and environment friendly. High Elastic Quality – solve the problem of stretch.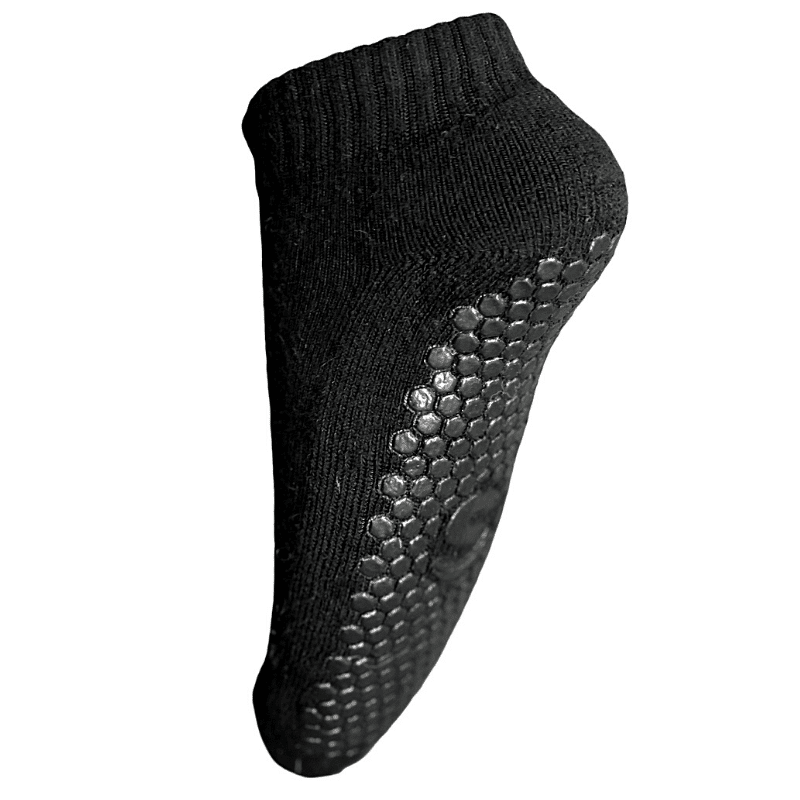 CHARACTERISTICS
Good recoverable elasticity
Good care performance: machine wash 400 C, tumble dry at low heat
Environmentally, Eco-friendly without any toxics and known hazardous substances
Durable material
The main function is anti-slip
Do not iron, bleach or dry-clean
Nice touch sticky feeling
Flock Transfer
Flock transfer labels have a soft velvet surface effect, the design complements the luxurious texture. We are able to manufacture a transfer from 0.5 to 1 mm high. It is suitable for most of the clothing products: sportswear, badges, headgear decoration. Flock transfers can be multicolor; they are elastic and highly resistant of washings. Flock can be applied on cotton, cotton blends and polyester fabric and stands out on any garment color.
CHARACTERISTICS
Good recoverable elasticity
Velvet touch
Washing: 600 C inside out – without or any aggressive washing products after first washing, the fibres are getting higher and smoother
Ironing from backside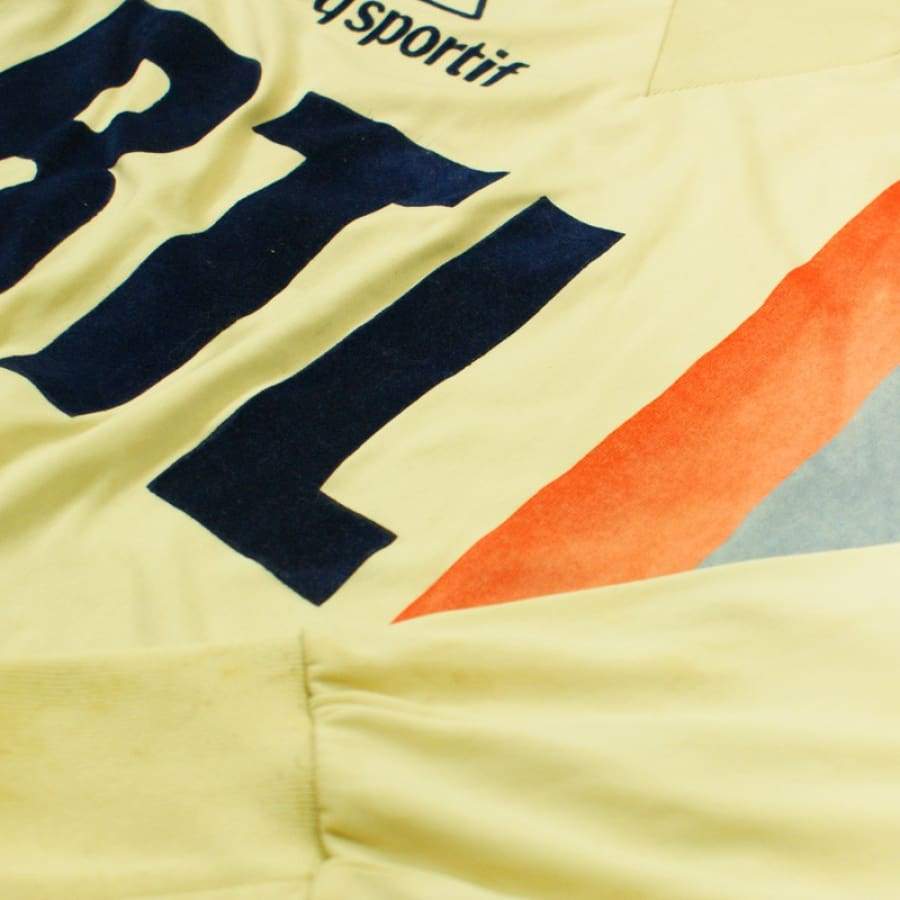 Litho Transfer
Litho transfers labels – full color phthalate and formaldehyde free transfers are price effective decision for photo images. These transfers have wide and deep vivid palette of colors, they are soft and pastel. Smooth shifts between different colors can be as high as 200 Ipi quality, which means a photo quality, it can look spectacular. The print is very fast, long lasting and elastic up to 200%, it can be applied even on knitwear in very loosen stitches or on bags for example.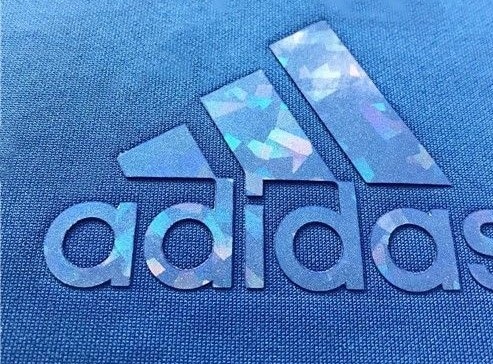 CHARACTERISTICS
Good recoverable elasticity
The ability to produce different surface
Good care performance; suitable for skin contact applications, withstanding home laundering at temperatures 400 C to match garment life cycle and maintain brand integrity.
Can be printed on paper or film
Full color palette
Textra Transfer
TEXTRA (textile transfers) label is widely used for products like badges, branding, technical garment details and decoration motives. It is universal technique because of stretchiness, it can also be used with all other techniques – 3D, Flock, Foil, Reflective, Bubble, Silk, Litho and others on top of the fabric. Textra transfers labels are suitable for badges or decoration motifs to be produced on the same fabric as the garment itself. Textra transfers are applied using a transfer press and are suitable for almost all fabrics.
CHARACTERISTICS
Good recoverable elasticity
The ability to produce different surface
Good care performance; 40/600 C wash, can be tumble-drying, dry cleaning, ironing on reverse
Print can be up to six Pantone colors
Many techniques can be integrated
Exceptional resistance